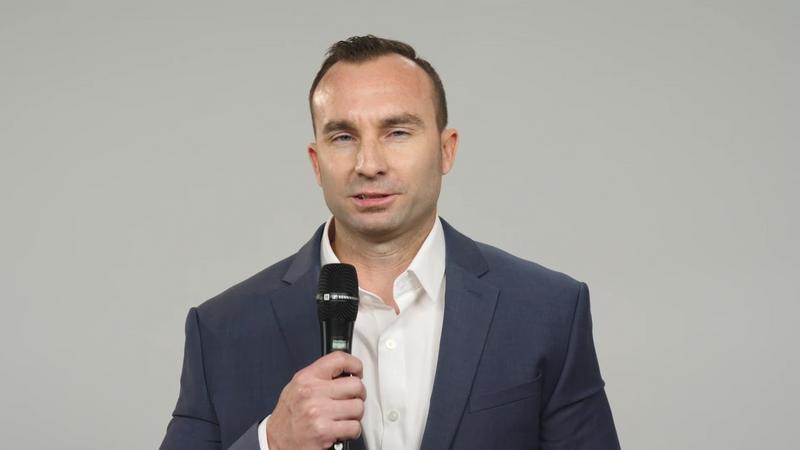 Eric Worre – Social Media Summit 2018
mp4 | AVC: 1920×1080 G_P| Audio:AAC LC N/A | Total files:9 | 8.51 GB
Genre: eLearning | Language: English
General:
Network Marketing Pro & Eric Worre bring you:
THE SECRET PLAYBOOK OF SOCIAL MEDIA STRATEGIES FROM THE TOP EXPERTS IN NETWORK MARKETING
You'll learn all the best practices and strategies they used to achieve six and seven figure
income status by harnessing the power of social media to scale and build their business.

Social Media Summit Home Study Details
In this 6+ hour home study course, you'll learn everything you need to know about social media for network marketing. You'll learn exactly how to find customers & distributors, how to train long distance teams, and how to leverage the power of social media to build your business and make more money.

Session 1: Learn which social media platforms are best to use
Best strategies for creating a Facebook profile picture, cover photo, description, biography, and featured photos
How to start conversations that result in massive engagement & scripts to use for follow-up
Right approach and mindset to use on social media to position you for success

Session 2: 11 steps to follow when someone first contacts you on Facebook
Learn the different types of Facebook Groups to set up and how to decide which group a new contact should be placed in.
Teach your new recruits this step-by-step system to follow when they're first starting out on social media.
Three types of videos you should do on Facebook Live to get massive engagement.
How to establish credibility on social media so you can attract more prospects.

Session 3: Learn how to build your personal brand by finding your niche and bringing more value to that niche than anyone else.
Learn the difference between passive and active prospecting.
How to find and contact the most popular people on Facebook so you can increase your following to add more prospects.
How to create a Facebook Business page, schedule and boost posts and use a chat bot effectively.

Session 4: Learn about Facebook algorithms and how to stay on top of them using a system called FEP (Friends List, Engagement, and Posts).
How to attract people to your Facebook page using the laws of purpose on social media . likeability, credibility, recallability, and profitability.
Best ways to find, attract and stay in contact with prospects.

Session 5:
Learn all about Facebook Groups. which groups to create, how to create them, how to invite people to your groups, how to convert someone in your group from a prospect to joining your team
Plus, the do's and don'ts of Facebook Groups.

Session 6: Discover the best strategies for creating powerful videos that spark curiosity and keep people coming back for more.
Time-management system for maximizing social media so you don't spend all day on it.
How to conduct virtual parties online.

Session 7: Learn everything you need to know about Instagram from setting up your account to what type of content to post.
You'll also learn the best apps to use with your Instagram account to increase your following and engagement.
How to use LinkedIn to connect with and sponsor people, including scripts on what to say when connecting.

Session 8: In this final session, you'll be given the best advice for what to do and not do on social media. You'll also be given strategies for projecting your best self, so you can attract more people, get them to join your business, and ultimately grow your empire. all with social media.
Video:
Width: 1920 pixels
Height: 1080 pixels
Format: AVC
Codec: AVC
Duration: 42min 25s
Bit rate: 5502 Kbps
Frame rate: 29.970 fps
Aspect ratio: 16:9
Bit depth: 8 bits
Color space: YUV
~Golden_Plaza~
Subtitles: N/A
Audio:
Audio track: 1
Language: English
Codec: AAC LC
Channels: 2
Bit rate: N/A N/A
Compression: Lossy
Sampling rate: 48 Khz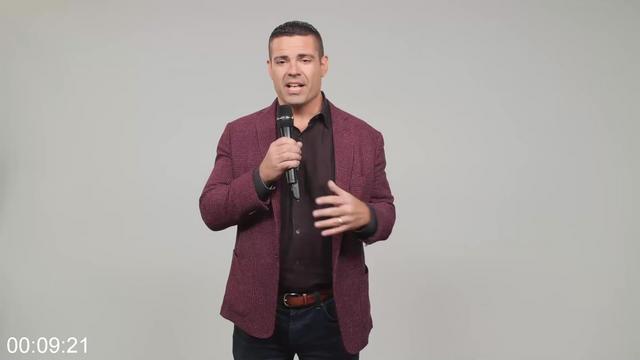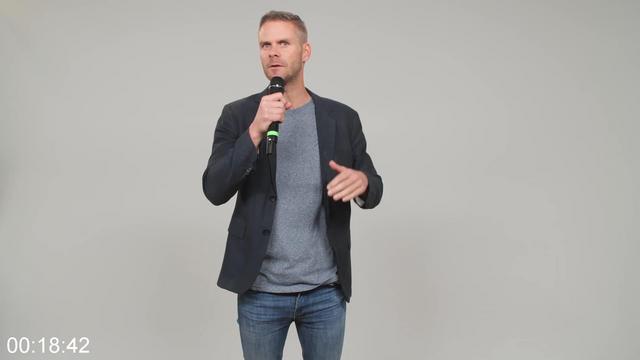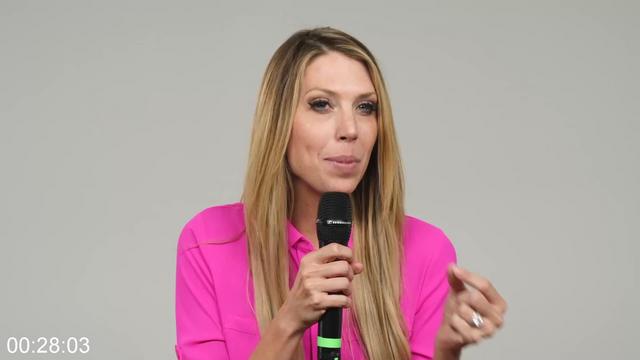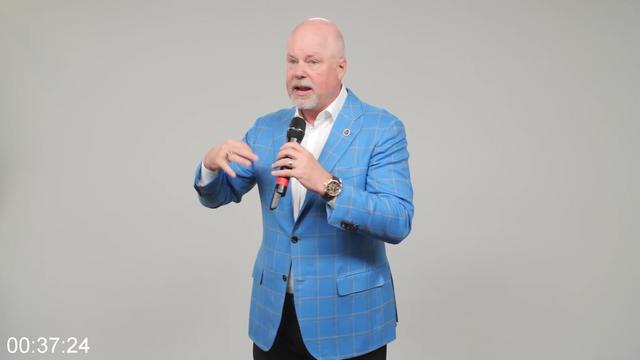 Download from NitroFlare

http://nitroflare.com/view/A5FD79ED9AC128D/G_PEric_Worre_-_Social_Media_Summit_2018.part01.rar
http://nitroflare.com/view/2022776954B3BC5/G_PEric_Worre_-_Social_Media_Summit_2018.part02.rar
http://nitroflare.com/view/AB3806F6ADA64A5/G_PEric_Worre_-_Social_Media_Summit_2018.part03.rar
http://nitroflare.com/view/0D9F85DA4309A2D/G_PEric_Worre_-_Social_Media_Summit_2018.part04.rar
http://nitroflare.com/view/E6C9F8D47428072/G_PEric_Worre_-_Social_Media_Summit_2018.part05.rar
http://nitroflare.com/view/22AC5808D637839/G_PEric_Worre_-_Social_Media_Summit_2018.part06.rar
http://nitroflare.com/view/01BAE735960DF87/G_PEric_Worre_-_Social_Media_Summit_2018.part07.rar
http://nitroflare.com/view/4276B23A7C661D9/G_PEric_Worre_-_Social_Media_Summit_2018.part08.rar
http://nitroflare.com/view/E3A91D1AA5D0D58/G_PEric_Worre_-_Social_Media_Summit_2018.part09.rar
http://nitroflare.com/view/BB79B5B6BF55C62/G_PEric_Worre_-_Social_Media_Summit_2018.part10.rar
http://nitroflare.com/view/5FF3926BD013701/G_PEric_Worre_-_Social_Media_Summit_2018.part11.rar
http://nitroflare.com/view/3F1F1204E4ACF28/G_PEric_Worre_-_Social_Media_Summit_2018.part12.rar
http://nitroflare.com/view/DD994E56C77D3CF/G_PEric_Worre_-_Social_Media_Summit_2018.part13.rar
http://nitroflare.com/view/300AFB508534123/G_PEric_Worre_-_Social_Media_Summit_2018.part14.rar

Download from
Extract the archives with Winrar 5 or WinZip(zip files) & password
Password: Golden_Plaza