The Gift of Dyslexia: Why Some of The Smartest People Cant Read and How They Can Learn [Audiobook]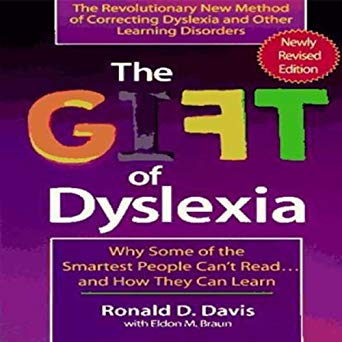 Ronald D. Davis (Author, Narrator), Eldon Braun, Dr. Joan Smith (Narrator), K. C. Jones (Narrator), "The Gift of Dyslexia: Why Some of the Smartest People Can't Read and How They Can Learn"
English | ASIN: B00123XLMI, ISBN: 0970065507 | [email protected] kbps | ~04:27:00 | 135 MB
At the age of 38, Ronald D. Davis made a discovery about perception that enabled him to read a book
cover to cover – for the first time. The methods he devloped have helped thousands of children and
adults around the world to overcome reading, writing, study and attention problems. This audio version
explains the concepts of Davis Dyslexia Correction (R) for people who would rather listen than read.


https://www.file-up.org/79m5oykk12iw